Our Mission: To Serve and empower the poorest, most vulnerable individuals and communities in the world.
Our Vision: We envision a world where every man, women and child has access to clean water, sanitation, wholesome nutrition, a safe place to sleep, access to medical care, education and finally the opportunity and means to sustain and support themselves with honest and meaningful work.
Our Values: We believe that the best way to define our core values is to witness our love and compassion in action through the success of our projects.
Our Board: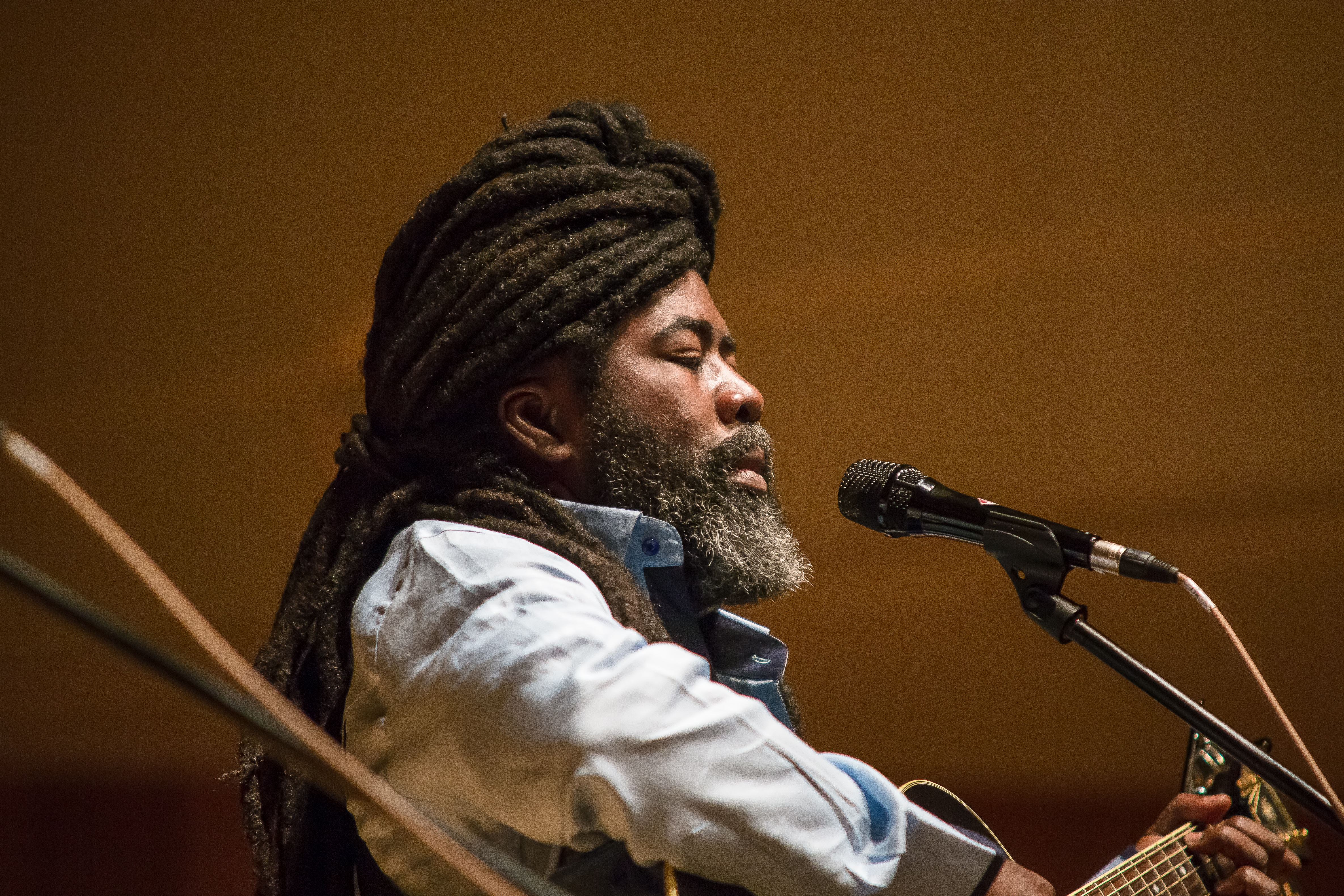 Mona Augustin, Founder: Mona is a visionary and outspoken advocate for women and children's rights in Haiti. He has been tireless and dedicated leaders of a group of earthquake refugee's that call themselves Mozayik. As a musician, composer, and artist Mona uses his music and art to raise funds for projects that have helped support the efforts of Mozayik , including the recent purchase land on which they hope to begin building a permanent community.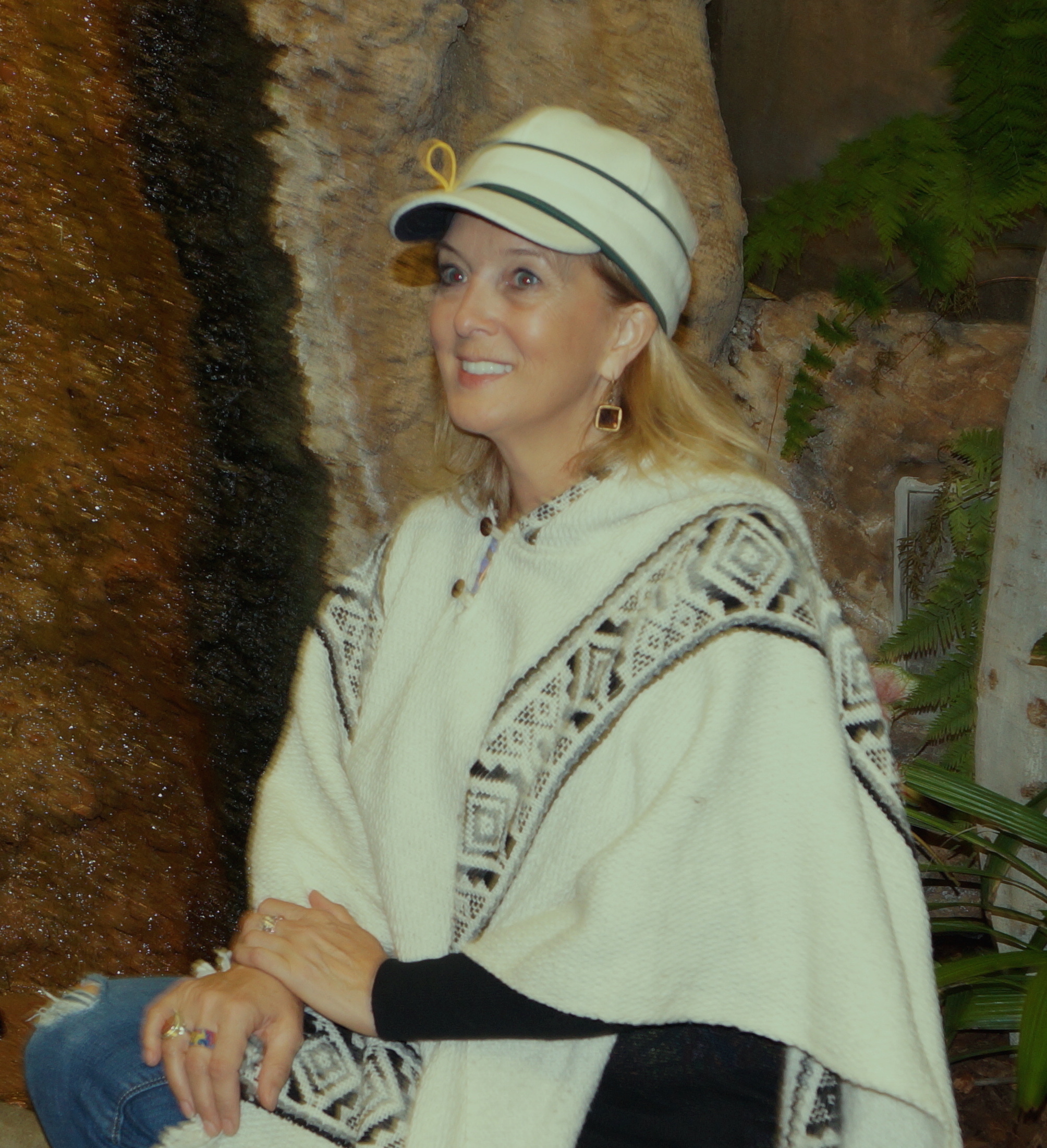 Candice Welsh: Candice first went to Haiti in 2010 with a Madison Wisconsin based organization called Haiti Allies. Candice was the US Coordinator for a program called SPARE which pairs Haitian students with US sponsors providing the much needed financial support for these students to complete their education. The SPARE program currently has 50 students and US sponsors. In one of her many trips to Haiti Candice was introduced to Mona and his project at MOZAYIK and a partnership ensued. Together they combined their gifts and passion for elevating the human condition and formed a 5013 (c) called Mozayik.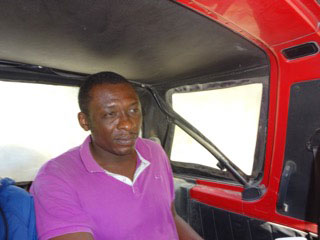 William Louissaint has been engaged as a Social Activist in Haiti since 2004 working with an organization called OSCKA which he created to help children from disadvantaged neighborhods.  He and his team stove to create 3 academic centers that were unfortunately destroyed in the 2010 earthquake.  Since then he has been part of the Mozayik community and emerged as one of their diligent and faithful leaders, helping them to establish themselves in the first few years following the earthquake.  He has worked with Mona Augustin to further collaborate and advocate for Mozayik tirelessly seeking assistance from the international community of NGO's..  William's shares the dream of creating a modern village for the 126 families who have suffered and lived in misery under the oppression of mercenaries.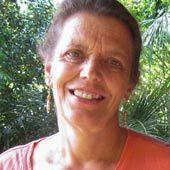 Carla Bluntschli: Clara has lived in Haiti since 1985 with her husband Ron and their 3 children (who are all grown now and live in the US). Carla and Ron run a small guesthouse in a mountain village called Gwo Jan. They have been hosting international guests and groups for many years. She is the founder of an organization Na Sonje. Through her organization she works with young adults in the community of Gwo Jan producing music, drama and cultural experiences for visitors from all over the world. Carla has been supporting and advocating for Mozayik since the earthquake in 2010. She has been a rock of support for the leaders .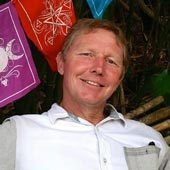 Greg Cronin: Greg Cronin is the president and founder of Yon Sel Lanmou, and a professor of applied biology at the University of Colorado, Denver. He visited Haiti six months after the divesting 2010 earthquake to offer general relief assistance. He assisted JP HRO in patient transportation, dentistry, home construction and waste disposal. Dr Cronin also initiated a composting program that was discontinued after he left Haiti., and a vetiver-planting program that continues to this day at JP HRO. Greg made many new friends in Haiti, including Mona Augustin. He developed a great appreciation and love for the Haitian people and their culture. He formed Yon Sel Lanmou to enact the mission of using love to build a thriving sustainable society in Haiti. Yon Sel Lanmou has produced music for budding Haitian musicians, hosted a Haitian band tour in the US, started a music school in Haiti, and conducted an ecological study that led to the creation of the 20,000acre Three Bays Marine Park in NE Haiti. He also supports the education of orphans. Dr Cronin is excited about the USL Vetiver System because it restores ecosystem services while simultaneously providing sustainable economic opportunity.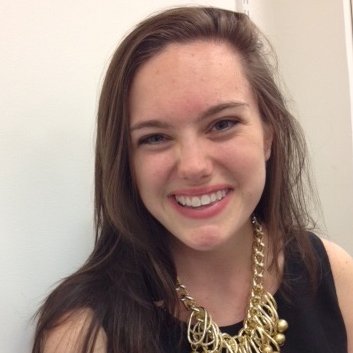 Sarah Stoehr: Going to Haiti was truly life changing. My eyes were opened in a way that I didn't know they could be, and I learned more about myself than I could have ever imagined I would. The people I met were some of the warmest souls I have ever encountered, and their spirit is contagious. I am grateful to know that Haiti is an incredible place that will always hold a special place in my heart.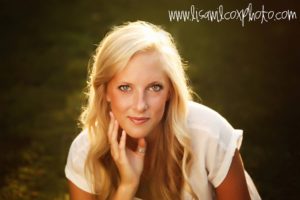 Emma Schneider  Director of Children Affairs for Mozayik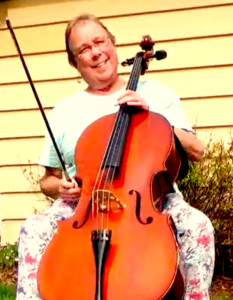 Laurie Riss is a musician and teacher in Madison. She has been a member of the cello section in the Madison Symphony for 27 years and plays bass in the Ladies Must Swing big band. Her other performing includes a variety of smaller groups and styles of music. Teaching string instruments (violin, viola, cello, and bass) privately and in the schools has always been important to Laurie, and provided her the opportunity to go to Haiti in 2013 and 2014 to teach at summer camps for BLUME Haiti (Building Leaders Using Music Education). Currently Laurie performs with Mona for a variety of events.
Noe Dorvil
Bowen Best
Bob Stoeh
Sue Young
Ashley Statz
–